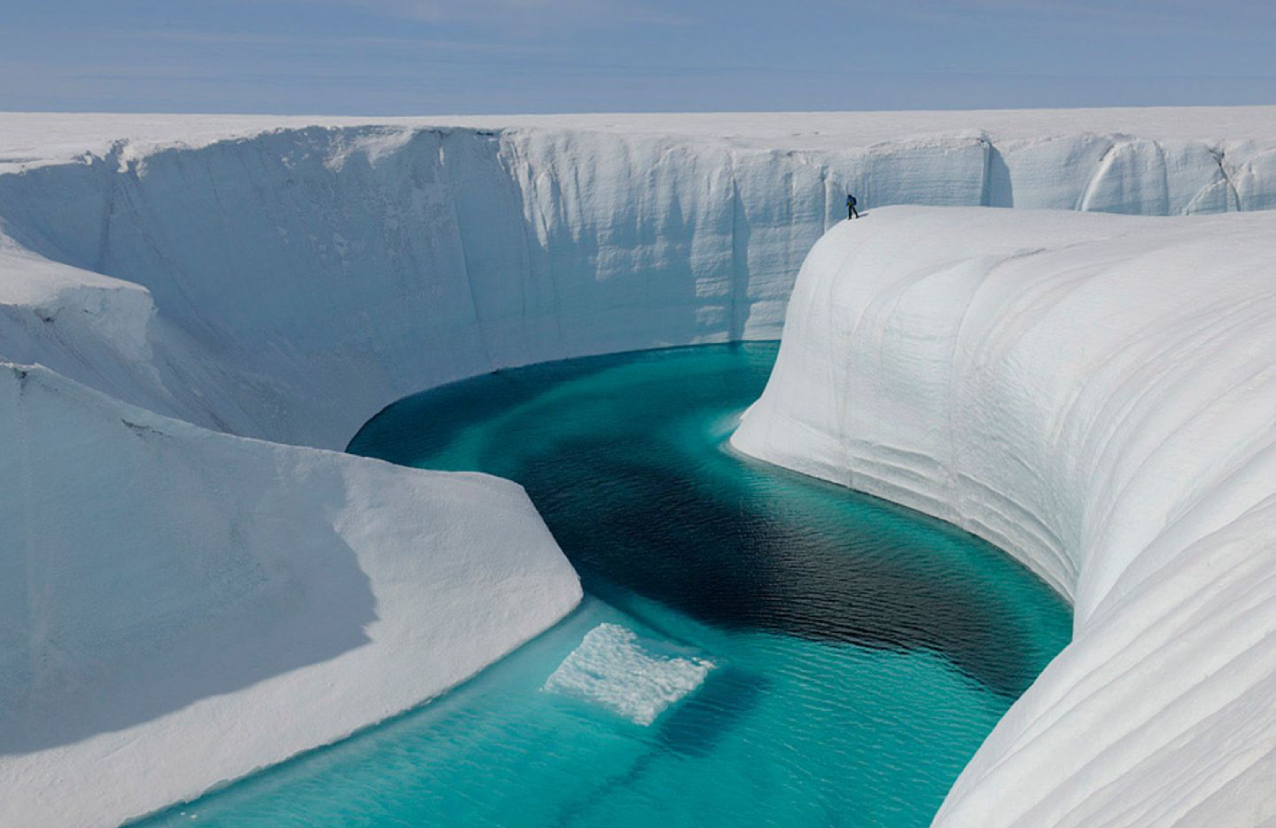 Stay cool, we do it for your product.
Our commitment to innovation and quality has put our refrigeration systems and linear freezers to the forefront of refrigeration technology.
Learn more now
Developer and Manufacturer of Highly Efficient Freezing Technology for Industrial Plants
Optimize your Production with our Systems
COOLANT, a company of the MECOTEC Group, offers a unique spectrum in the ultra-low temperature range and the greatest possible flexibility for industrial customers.
The Zwickau site and its employees are being expanded to become the "Industrial Applications and Large Plants" competence center under the leadership of Jan Hüneburg. Testing new innovations and developing proven ones – with the experience and competence of decades of freezing technology expertise.
Industrial system solutions for cryogenic technology
Since its foundation in 1998, COOLANT GmbH has developed from a pioneer in the field of industrial electric cryogenic freezing to a leading company offering special high-tech cooling solutions in the pharmaceutical and industrial sectors.
References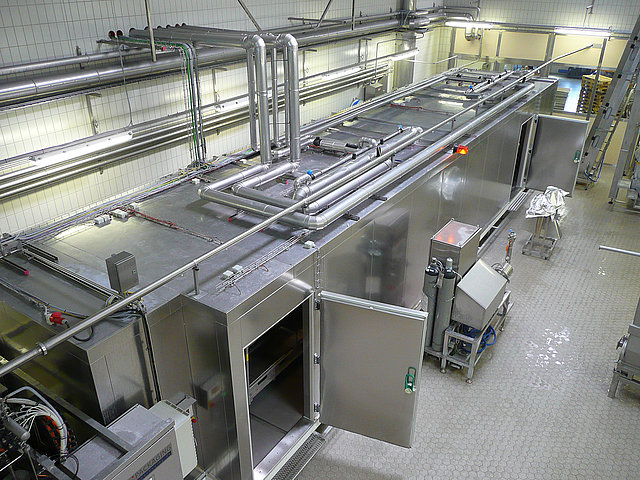 Convenience-Food-Industry
Linear freezers, wagon freezers and spiral freezers with compact dimensions and temperatures from -25°C to - 70°C
Customer portfolio: Meggle GmbH & Co. KG, ARGRU Boulangerie, Sprehe Group, Berschneider GmbH, Abel & Schäfer / Komplet
Pharmaceutical industry
Deep-freeze storage with logistics zones for pharmaceutical products
Deep-freeze containers with redundant refrigeration units up to -80°C
Customer portfolio: Dermapharm AG, MIBE GmbH Arzneimttel CureVac SE, Biontech SE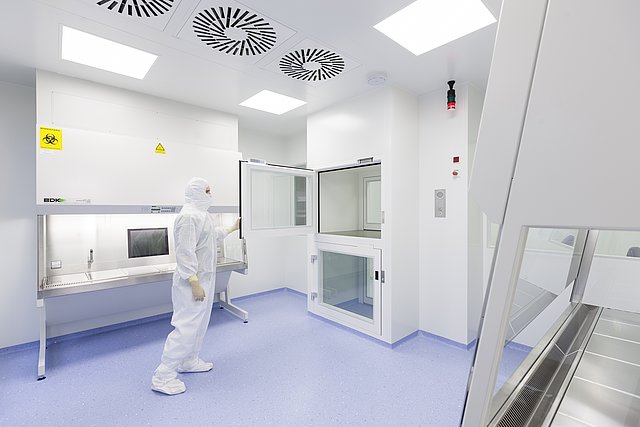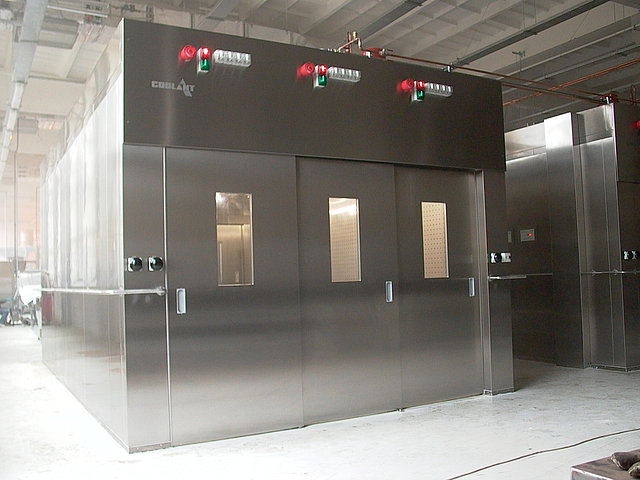 Process Cooling
Production lines for fermentation and cooling processes including automation technology
Alternating temperature chambers for air temperatures from +35°C to -40°C
Customer portfolio: Brandt Zwieback, Bäckermeister Grobe, Bäckerei Sprung, Backhaus Kutzer, Bäckerhaus Veit, Katz der Bäcker