About COOLANT
About us
COOL experts in industrial cryogenics
COOLANT is one of the innovation leaders in the field of industrial low-temperature technology. For years, we have been developing innovative refrigeration systems with a view to the future and with special requirements for temperature constancy, air flow and stability. As a pioneer in the field of natural refrigerants, we developed and built refrigeration systems with carbon dioxide (CO2) as early as 1998.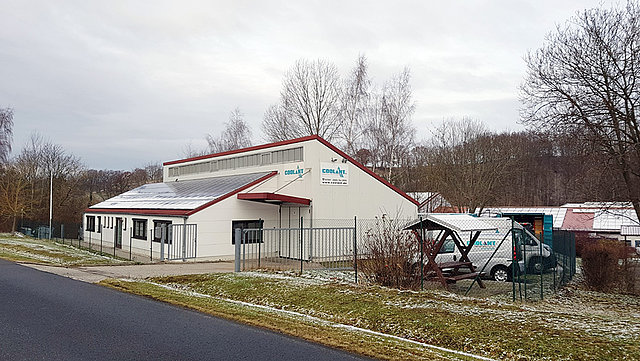 Cold air technology down to -160°C
In cooperation with the renowned Institute for Air and Refrigeration Technology in Dresden, the industrial use of cold air technology down to -160°C was tested at an early stage. Cascade technology was optimised and with the use of safe refrigerants we achieve independence from refrigerants and application safety for our customers.
Our mission is to provide outstanding product quality in cryogenic cooling without the cost-intensive and safety-intensive use of open cryogenic gases. COOLANT has been part of the MECOTEC Group since 2020 and is responsible for industrial refrigeration technology within the group.